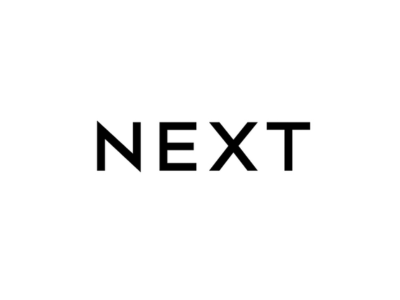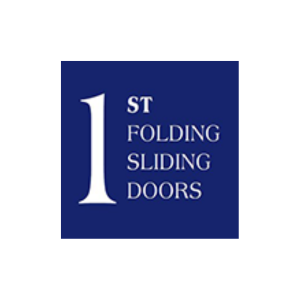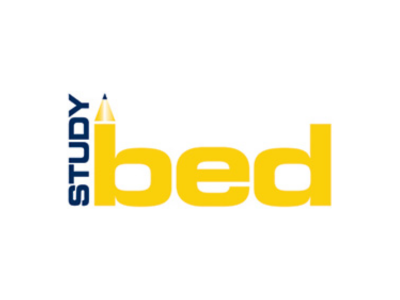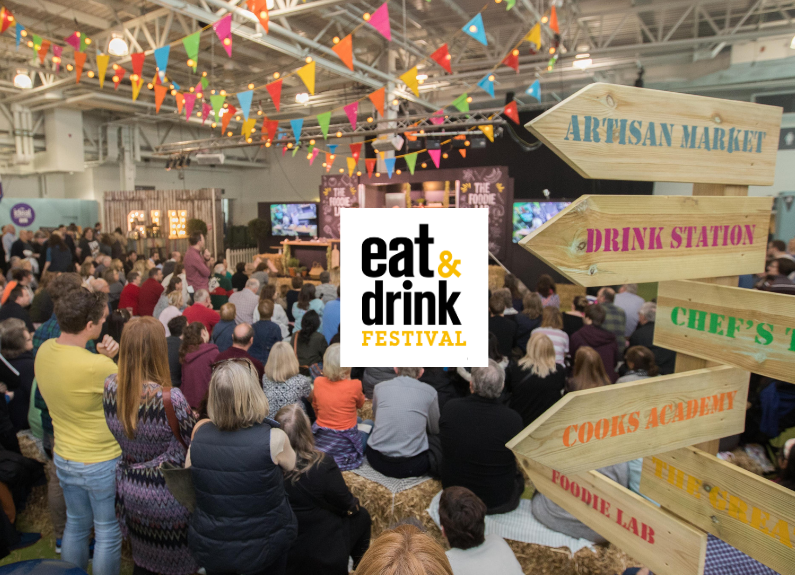 Eat & Drink Festival
This Eat & Drink Festival section will be packed full of food and culinary delights, bringing together the most tantalising trends in modern cuisine and mixology! Rub shoulders with celebrity chefs and indulge in independent producers' artisan food.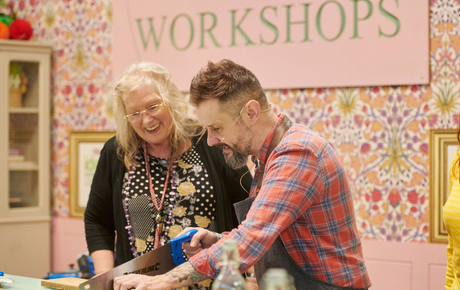 Workshops
Get hands-on and crafty with some fun and interactive classes, over in the Workshop area! From Easter wreath making and upcycling, to wine tasting and cocktail making! Plus workshop tickets include entry into the Show.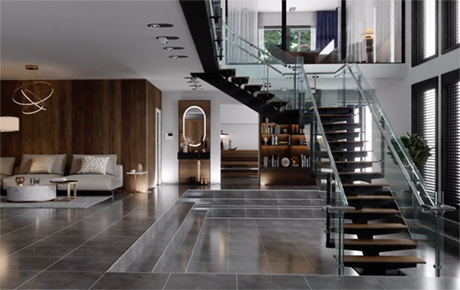 Dream Home
Explore the Dream Home - the biggest, most extravagant, and innovative property to ever feature at the Ideal Home Show. You'll find inspiration on all the latest home & garden designs and technology, AND for the first time ever, all products within the Dream Home will be on sale to you!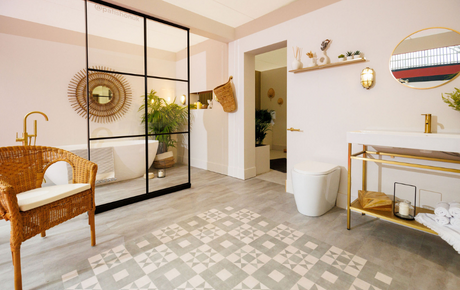 Good Homes Live
The Show will be packed with the interior inspiration, showcasing the looks of the season to those growing in popularity with a wide range of trends perfect for any home.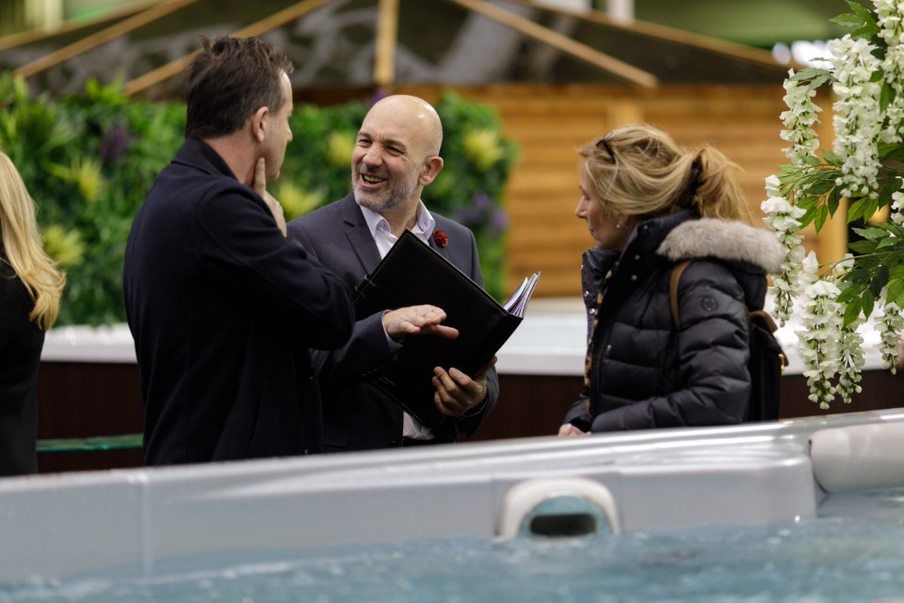 600+ Brands
Touch, feel, test and shop from a huge range of products from an unrivalled collection of independent retailers and high street names, covering all things home and gardens, all under one roof!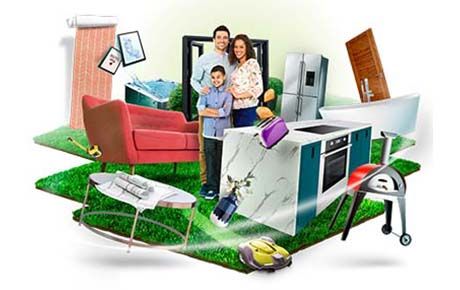 Spring Clean Zone
Hear from influencers who share tips on cleaning, and de-cluttering in this exciting show area! From kitchen gadgets to wardrobe solutions, storage systems, cleaning products and money-saving advice!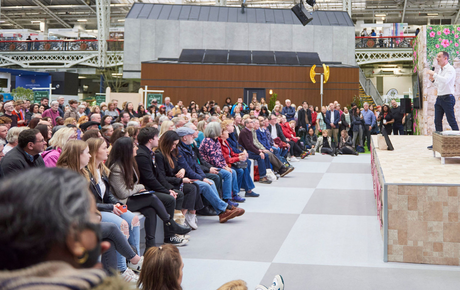 Super Theatre
Our stage programmes hosts an exciting line up of celebrity guests and experts offering top tips on gardening, the latest technology, home renovation, sustainability and more on with live talks.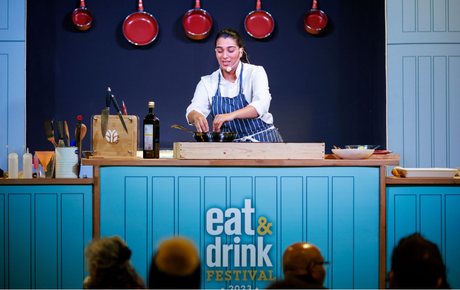 Eat & Drink Stage
Enjoy watching some of televisions most celebrated chefs bring their unique styles of cooking to life in front of your eyes, and take those all-important culinary tips home with you.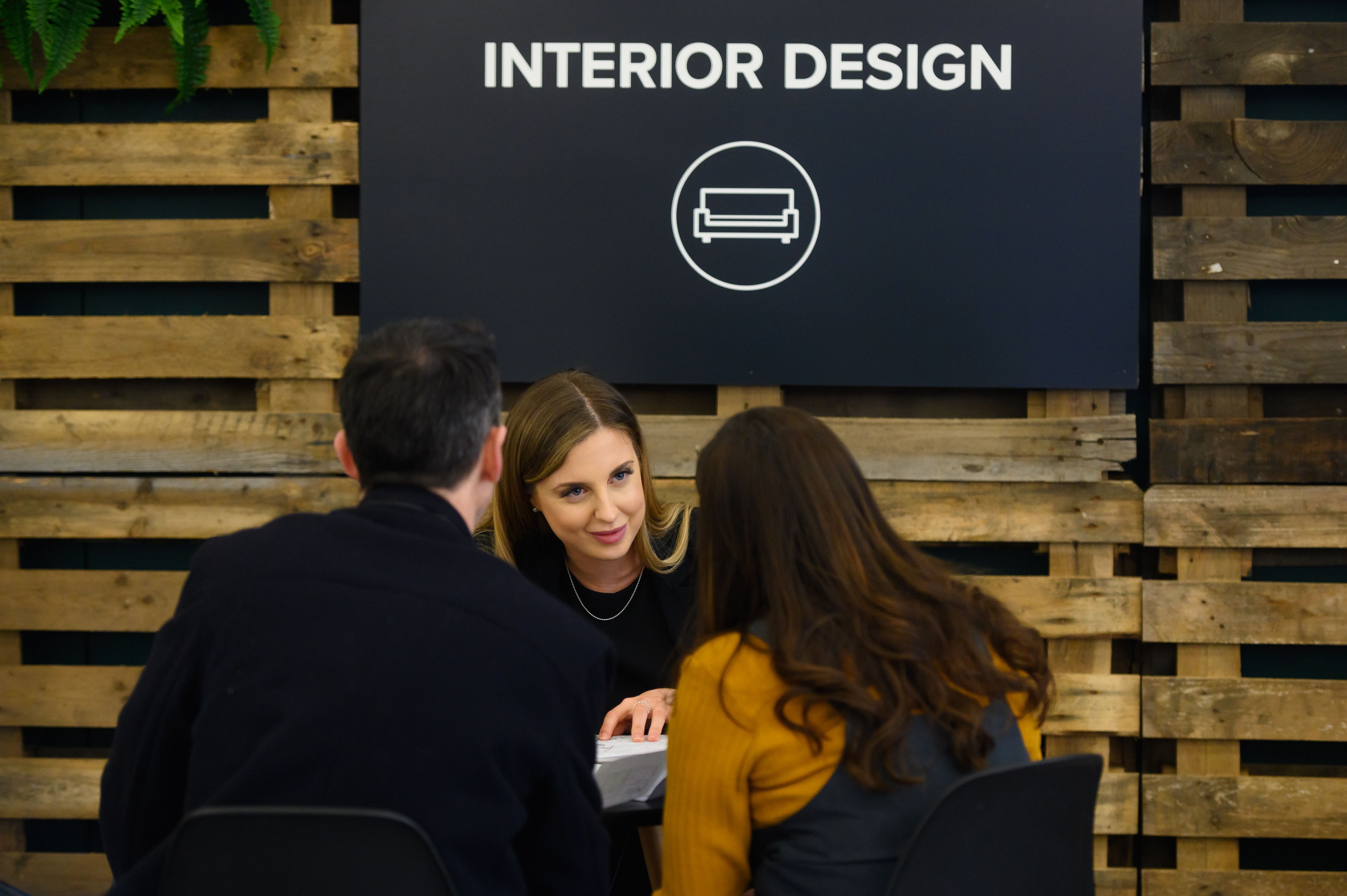 Expert Advice Hub
Bringing together architects, interior designers, energy efficiency experts, spring clean gurus, finance advisors and property experts to offer free 1-2-1 advice on how to get the most out of your home projects over at the Expert Advice Hub.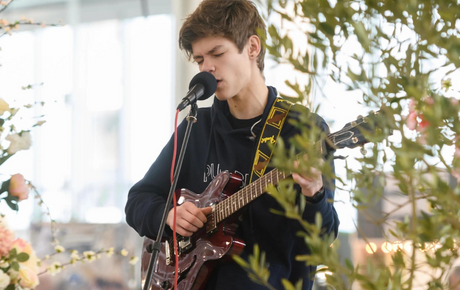 Busker Stage
The Busker Stage, situated in The Eat & Drink Festival, hosts live performances throughout the show. Bringing some acoustic melody whilst you relish in some delicious street food.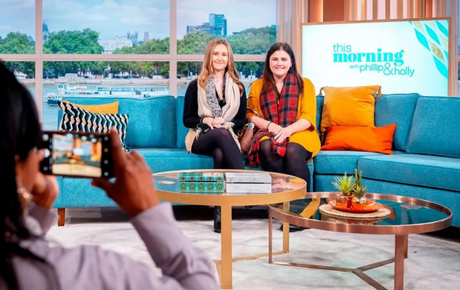 ITV
Our ITV partnership will once again see more ITV celebrity guests, popular TV faces, amazing show features, chances to win lots of prizes, and add to an even better day out!
Watch Previous Show Highlights!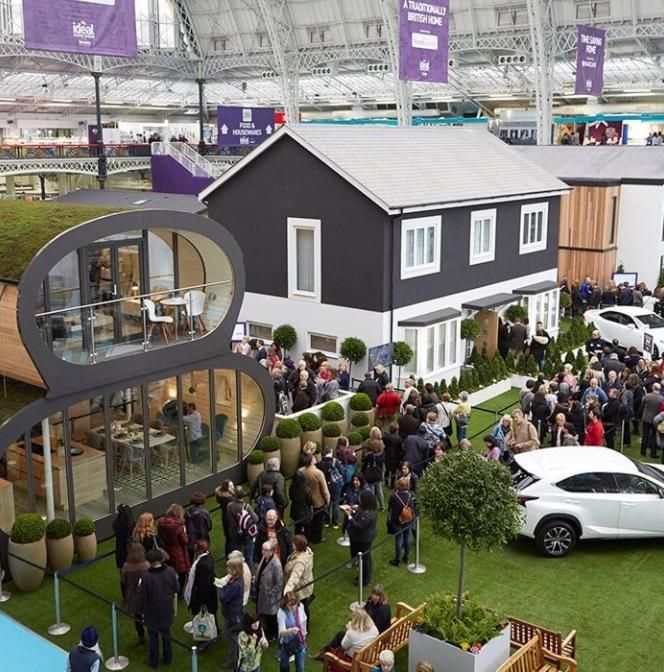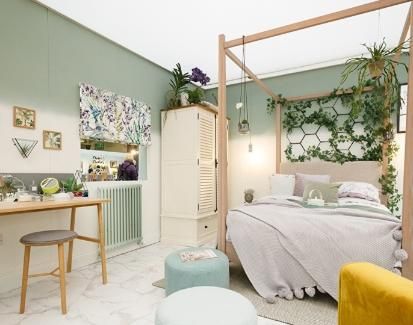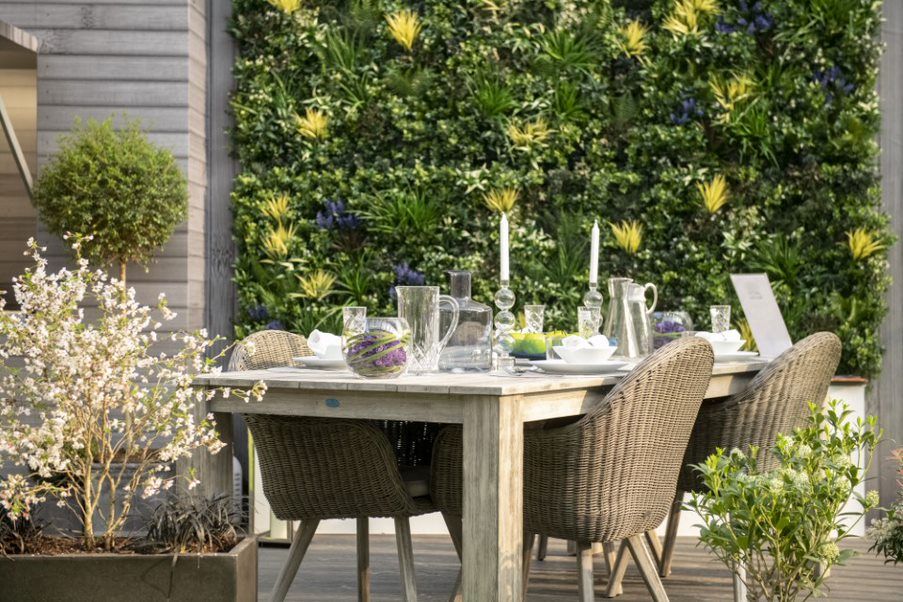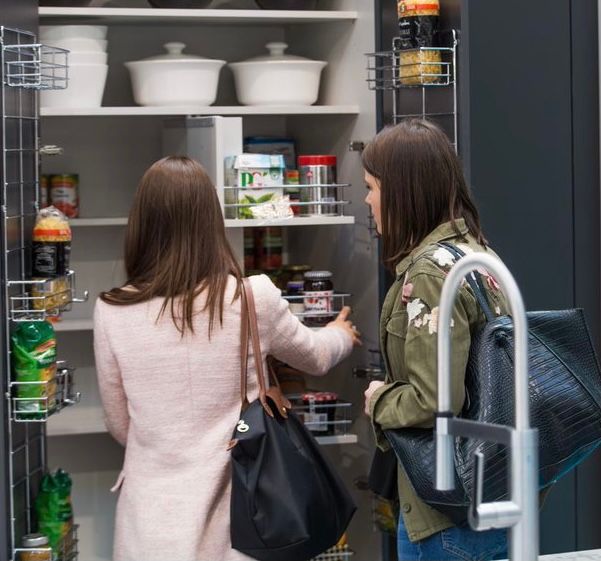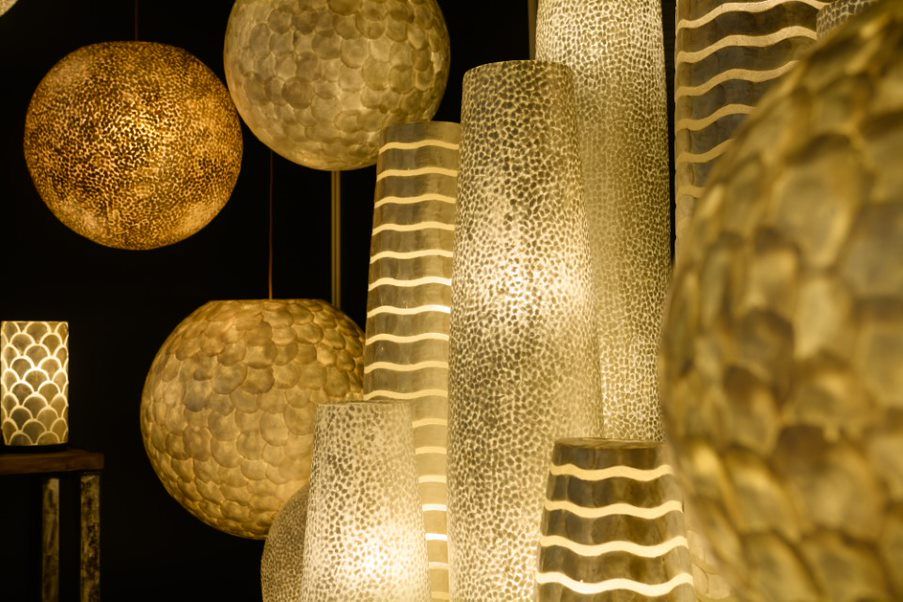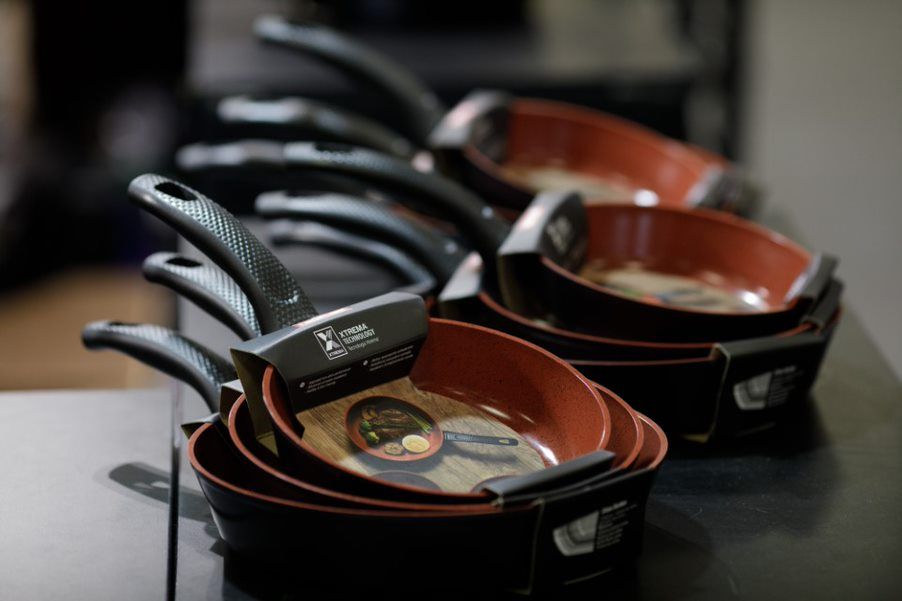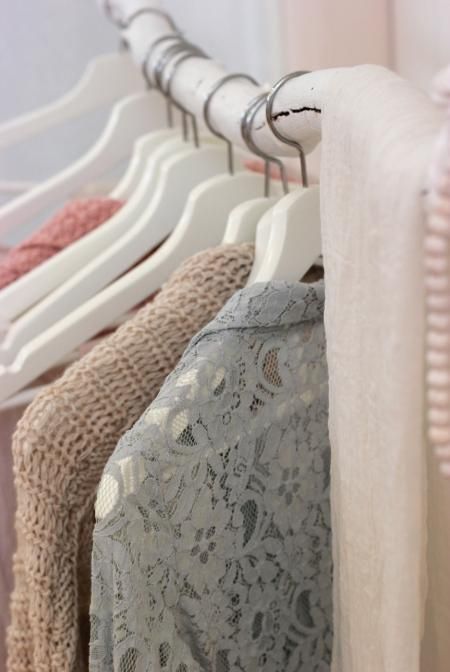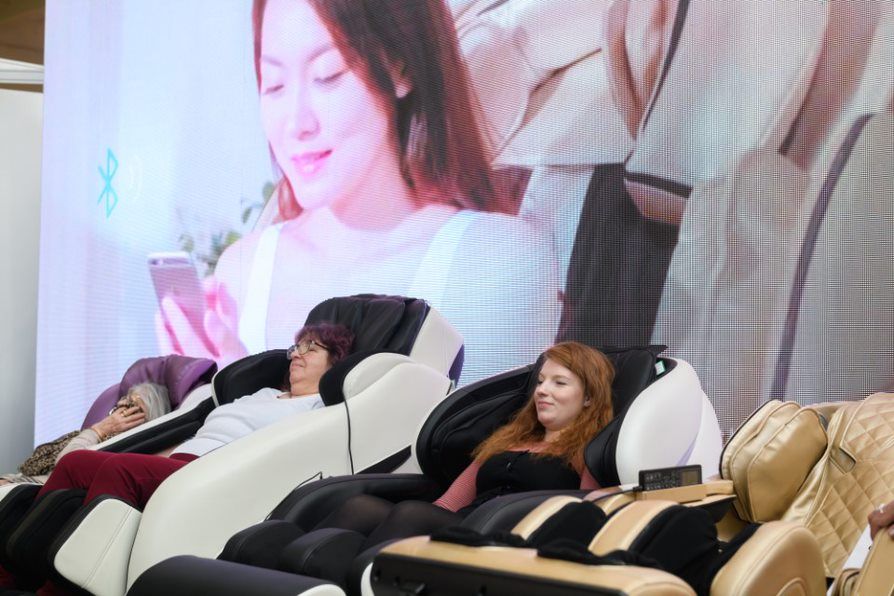 Keep up to date with all things Ideal Home Show and check out the the latest show news, competitions, offers and lots more.