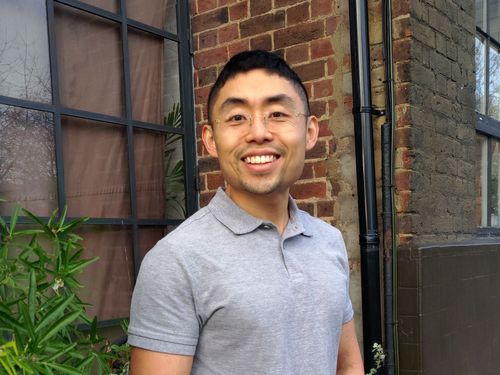 Cliff Tan
Cliff Tan is an architect, published author and feng shui practitioner. He founded Dear Modern, a practice and social media platform aimed at educating and sharing the principles of feng shui to a wider audience. Born in Singapore, he moved to the United Kingdom in 2010 and graduated from the Architectural Association, School of Architecture in London. He is most widely known for his ability to plan and optimise awkward spaces using the principles of Feng Shui.
Tiktok and half a million on YouTube, he has also published a book, Feng Shui Modern, and an online course on the same subject.
Despite his relative fame, he maintains an affordable service where he
insists on personally guiding individuals to improve their homes, and in turn their lives. Having met over 2000 clients so far, his aim is to spread this knowledge, one home at a time, using easily relatable principles of feng shui, democratising and making accessible the field of architecture and feng shui to the wider public.